Life was a mundane routine for me in a 9-5 job. I couldn't quite fathom how discontent I was or rather why I was leading my life in a boxed cubicle when I could be out exploring life! I felt bound to a job, to a monthly pay-check but then I was not happy!
I quit a secure job in the year 2015. With no plan in hand, I explored each day one step at a time. I was lost, confused but Investing in myself was the best decision I had taken.
As I journeyed through the facets of what I could be, I donned multiple hats; as a Blogger, Writer, Author, Content Creator, Social Media Marketer and a Teacher. Having been a Solopreneur in the social media marketing avenue, I have learnt that one can start / run a business if one sets the intention to do so.
So, as I juggle between my literary pursuits, I am keen on taking you on the exploration of being a Preneur!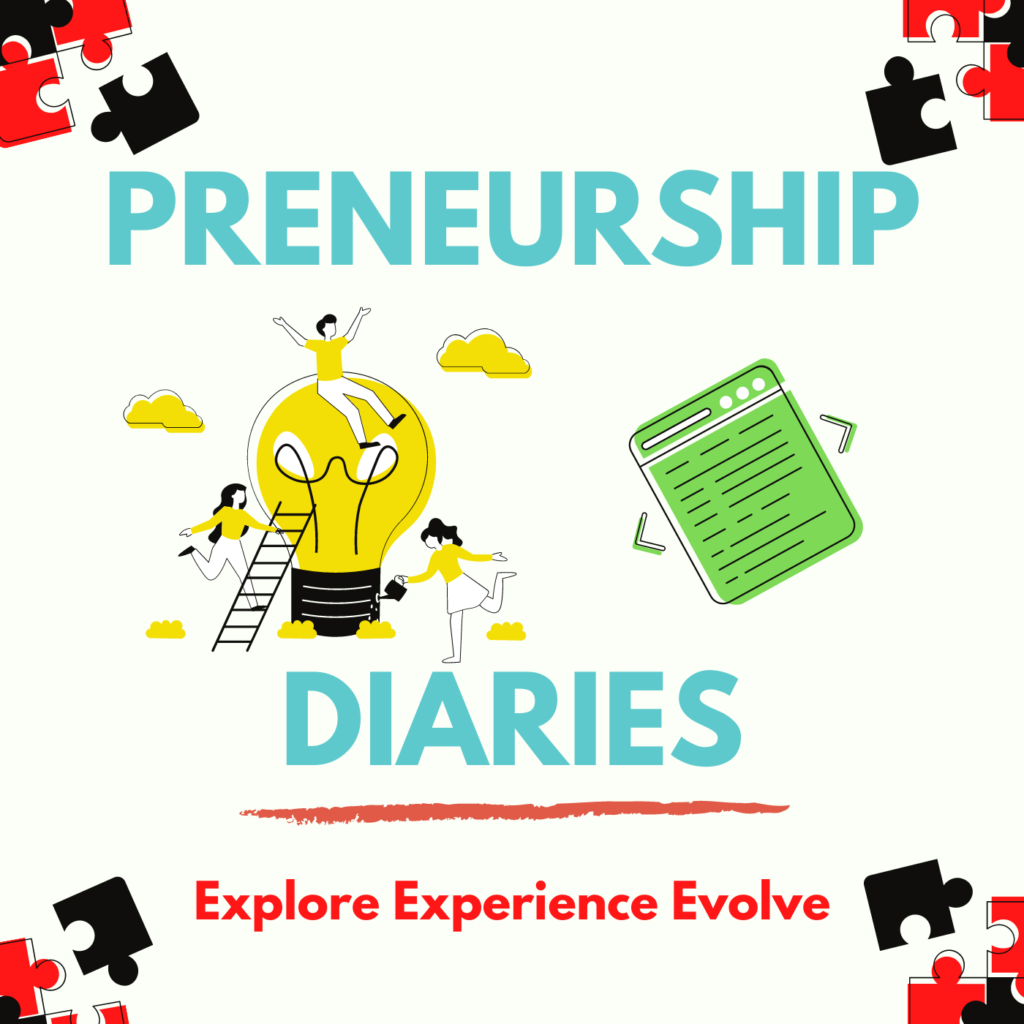 Welcome to 'Preneurship Diaries!' This is me Shwetha, who will take on this journey where each week I interview either Solopreneurs or Entrepreneurs or Mompreneurs or Sidepreneurs from varied fields and expertise.
If starting a business is on your mind and you want to learn the nitty gritties of running a business or you want to become a Solopreneur, jump right in.
Let's explore the intricacies of 'Taking Charge of your Own Business,' along with Productivity Tips and Well-being Tips. And of course learning about Reaching your Target Audience through the strategies, experiences, challenges of the Preneurs themselves!
Are you ready?
Let's Make It Happen!
If you would like to listen to more episodes, the best way to let me know is by subscribing to this podcast and leaving a review. You can also shoot me a mail at shwetha@shwethakrish.com. You can follow my Instagram and Pinterest pages @Shwethackrish
Invest in yourself as this is the best Insurance you can have no matter what life throws at you!
Listen to the Podcast Trailer: Listen now!
Please follow and share and you can follow me on the below platforms as well!