We have looked into 'What is Minimalism?
But how can we incorporate Minimalism in our Business? Could we actually do this?
Yes we can!
Let's explore on what is Minimalism especially in an online business.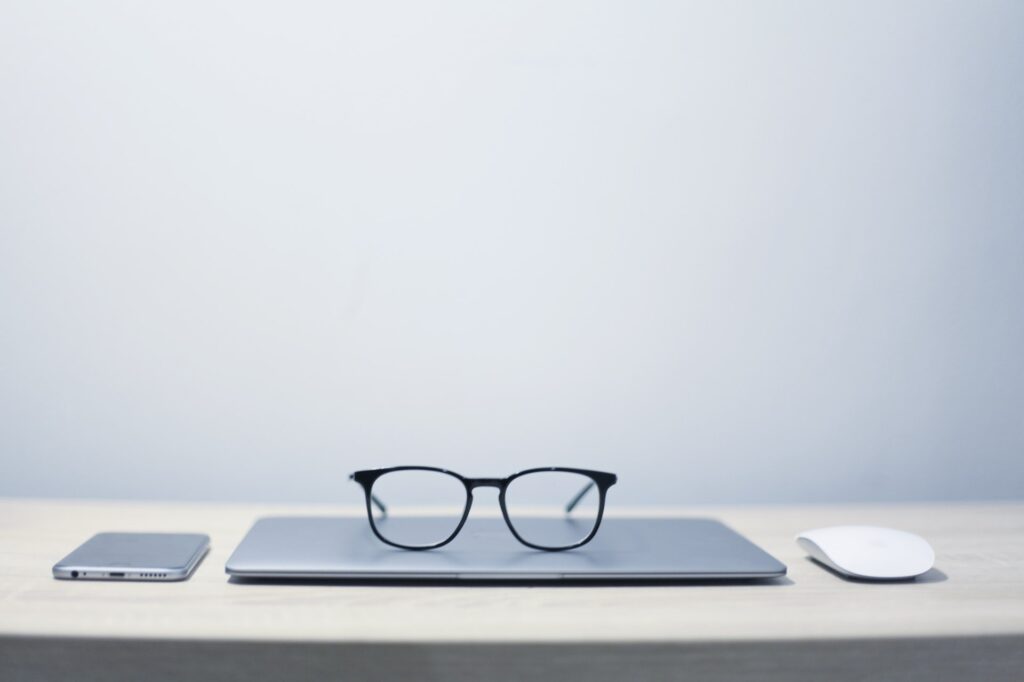 For a Minimalist Business person, Success isn't about Money, Expanding to each and every continent and having products in all categories.
For a Minimalist,
Success is about being Independent, having the freedom to take decisions and to make a profitable running business however small the business is.
He would be someone who looks into simplifying the process of conducting the business without much hassles and dependency on complex processes.
He would delegate or share the work with his team members.
Does having a Minimalist Business entail we are giving the customer a not so efficient product or service?
Or does it mean, we have to cater to only a set product or service?
Absolutely not!
Let's explore the Ways in which we can practise Minimalism in our Business.
1. Decide on what your business is about or Reassess your Business Strategies for an existing business-
Do you have an idea you can work with? Or are you wondering where to start? Check out this post on Idea Generation!
Well, once you have a clear Vision on your business and know what you want to achieve, let's move on.
For those who already have a running business, relook into what your business goals, strategies and are there any unnecessary overhead costs.
Also, think if you can re-strategize your business to an online platform.
2. Online Business?
Preferably an Online Business would work with a Minimalist. As there are no physical store costs, no maintenance costs of any infrastructure or building etc. it is better to keep it going with an online business. Customers can also access your products or services with ease and this could also drive in more sales.
3. Assess on Tools, Frameworks, Softwares-
Research on effective Tools, Softwares required for your business. Again, don't compromise on quality. It is better to buy a quality tool even though it costs more than any cheap ineffective Tool. This will help you in the long run. Also, adopt a framework which is easy to work with and don't indulge in complex processes unless your business requires it.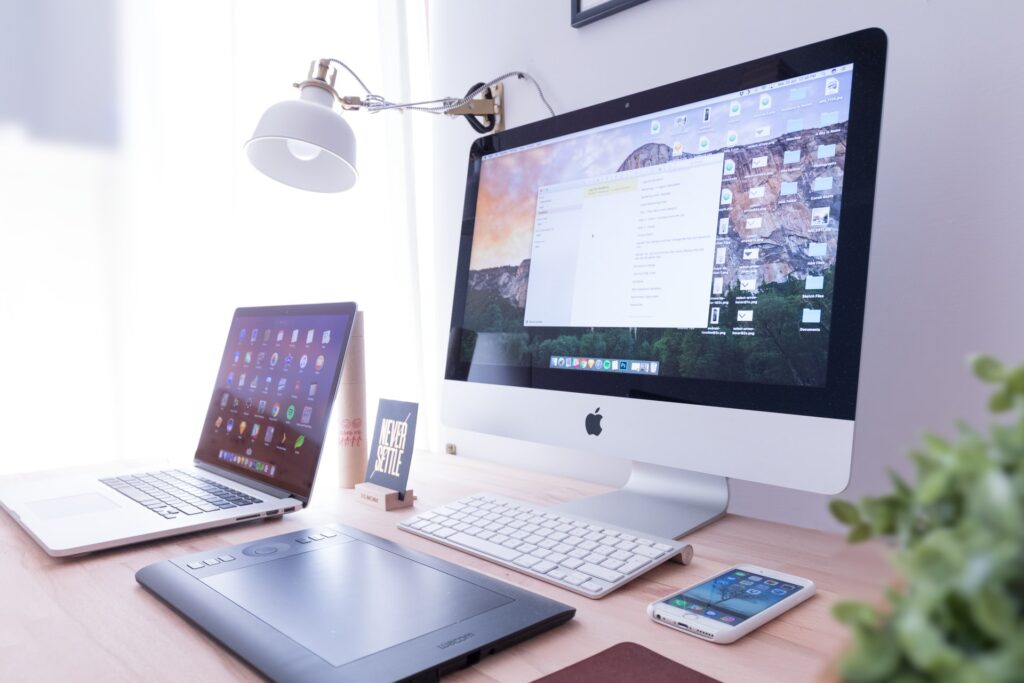 4. Plan SMART Goals-
Work on coming up with SMART goals for your business so that you can have a clear vision and mission of your business.
It also helps one to have targets for the business.
S.-Specific
M.-Measurable
A.- Achievable
R.-Reliable
T.-Time-based
5. Delegate work-
Most of the services can be delegated to Professionals. It could be for Social Media Management, Website Development and Design, Email Marketing, Content Development etc.
Once you have these set, you can concentrate on the goals ahead and trying to offer efficient services to the customers.
6. Go Slow-
There isn't any hurry to scale up and expand in full throttle.
Take it slow, enjoy the process of learning and running your business. Being an Entrepreneur is about enjoying the process of creation and making services or products beneficial to the customers. And also enjoying the freedom to work on things that you believe in and not being bound to the job role or pay-check. One can have a very profitable business with small products or efficient services.
7. Automate and Declutter-
Most importantly, declutter periodically. It could be your physical resources like Paper, Used Boxes, Unused tools etc. Also digital decluttering needs to be done periodically as well. Read more on how to do this.
Try to automate most of the everyday work like scheduling Social media posts or Email Marketing and take it off your mind. Mental decluttering is very much required while running a business which cater to many aspects!
Read more on Embracing Freedom as you declutter your Digital Life!
Well, we have seen 7 Ways to incorporate Minimalism in a Business but there could be more ways to do it but let's stick to this for now.
Having a Minimalist Business is about enjoying the freedom to work on what you truly love doing and also to explore life and live the way you want to consciously and not being limited by time or money!
Read more on this Topic from Neil Patel out here!
PC: Unsplash.com