With the advent of technology and the Start-up culture has created many budding Entrepreneurs.
This post contains Referral/Affiliate links. What that means is if you click on any of the links and make a purchase, I get a commission at no extra cost to you. Read my disclosure policy here.
Running a business nowadays doesn't need an entire team and that's where a Solopreneur is born.
You may ask, "Who is a Solopreneur?" A definition right out of the Merriam-Webster dictionary says- "one who organizes, manages, and assumes the risks of a business or enterprise without the help of a partner : a solo entrepreneur."
My journey as a Solopreneur, started in the blink of an eye. I still cannot fathom how it all happened. I remember, I was juggling with Content writing, Travel Writing and setting up my portfolio on my website. Before I could strategize and think of my avenues, I was asked by one Entrepreneur to start Social Media Marketing for his company. This turned out to be a good break for me and made me confident enough to take on more clients. Within 6 months I was working and learning more on Social Media Marketing. It was a brilliant stint to exercise my creativity and overcome my limitations of running a business.
To be a Solopreneur, it takes a few characteristics to make/shape one as a Solopreneur.
Here are the 10 characteristics that make one a Solopreneur:
1. Patience-
Being patient through each and every step is a must for any Solopreneur. You may have best of the solutions but it will surely take time to implement the idea practically and also to break-even and start making profits.
At times the Idea may have to be reworked upon to fit the current market needs. The process takes considerable amount of time to execute an idea, to gain customers and to eventually having a successful running business. This may take 3 months or 3 years, one should be ready to invest time and efforts into the business.
2. Adventurous-
Being a Solopreneur is no big joke. One has to be ready to take the plunge when need be and do what's best for the business. Solopreneur has to take risks but it is in these challenges that one can grow as a successful Solopreneur and provide the best of products/services to the customer/client.
3. Willingness to be open-
A Solopreneur should always be willing enough to try different avenues, gain different skillsets and should always be open to encumber opportunities and decide for oneself whether the opportunity is good for the business or not.
Also, as a growing Solopreneur, one should be ready to take feedback from the clients / customers and try to make the changes or improvements accordingly. One has to be flexible and not rigid when running a business.
4. Versatility-
Donning the cap of a Solopreneur is very challenging. Running a business and taking on the role of a Director, Manager, Designer, Marketing specialist, Administrator, Consultant, Developer all together is a feat to be achieved day in and day out. One should be ready to take on the role and also gain knowledge is various aspects of running a business.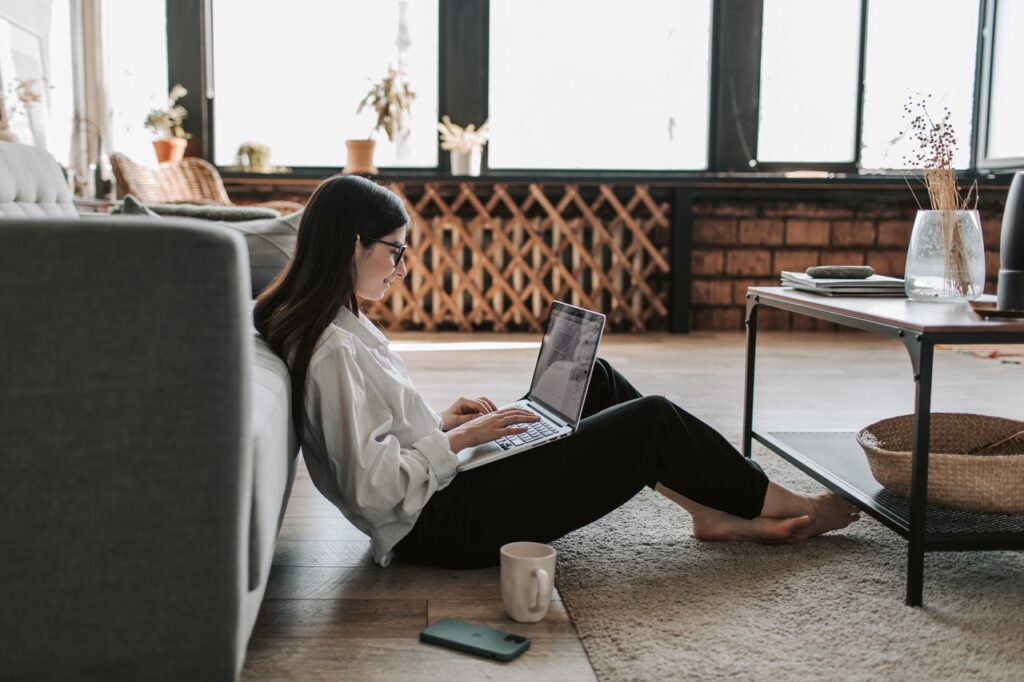 5. Humility-
It takes a great amount of Humility to own one's mistakes and to constantly see if there is a flaw in the business. Solopreneurs need to periodically introspect on the Pros and Cons of the business and also gain feedback from fellow entrepreneurs in the same field and also from clients / customers. There is no shame in finding out how your business is working out from others.
6. Negotiation skills-
Be it deciding on your salary / paycheck for the project or deciding on the best services for your respective clients, negotiation skills is a must. Initially, one may not have the knowledge of what needs to spoken and how to pitch but with experience it makes a Solopreneur an optimistic negotiator. This is one of the skills that any Entrepreneur should gain while running a business.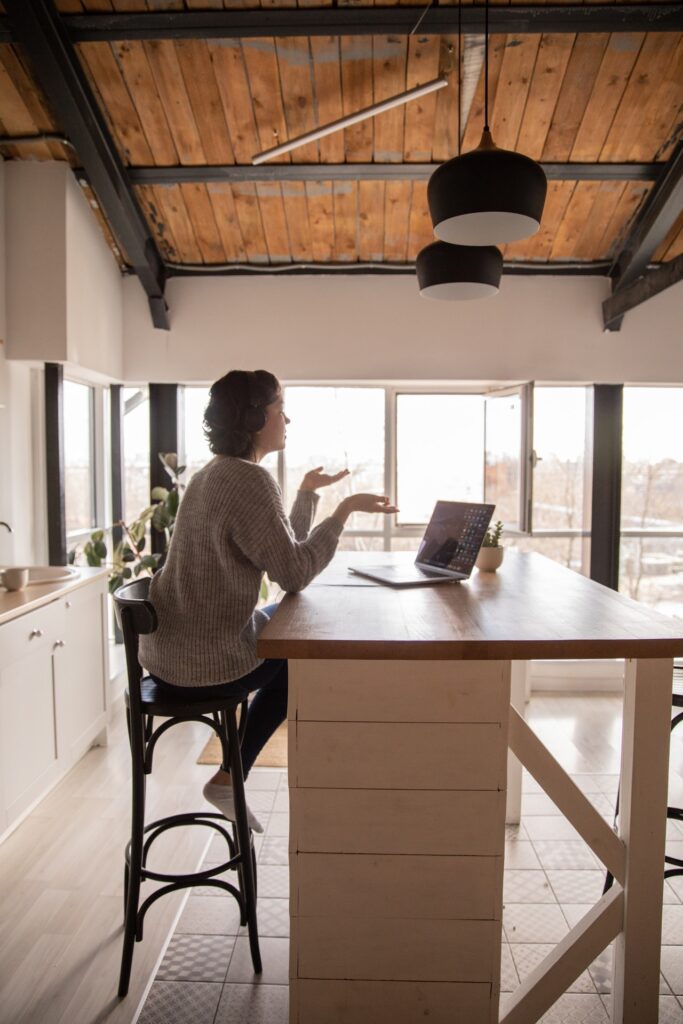 7. Resilience-
There will be innumerable challenges while running a business. One must have the attitude to bounce back from any adversity. This determines the strength of the business and also the idea. Any project or business comes with problems or challenges and a Solopreneur should take this in his/her stride and work towards the solution for the larger good.
8. Forethought and Planning-
Any business or Idea requires a strategic plan to take the business forward. A project well planned is half done! This would help one to assess the risks and challenges in a business and plan the business growth accordingly.
9. Technologically Sound-
With innumerable softwares, systems getting upgraded every now and then and the constant change in technologies persists a Solopreneur to stay abreast with technological changes. The advent of technology certainly helps a Solopreneur to have more tools and Apps to grow in his business.
10. To make a change / To make a better world-
In this era of stress, depression, frustration, having a mindset to change the quality of the community as a whole is of utmost importance. A Solopreneur can drive this change through his product or service and make a difference to the society we live in rather than just aiming at making lots of money.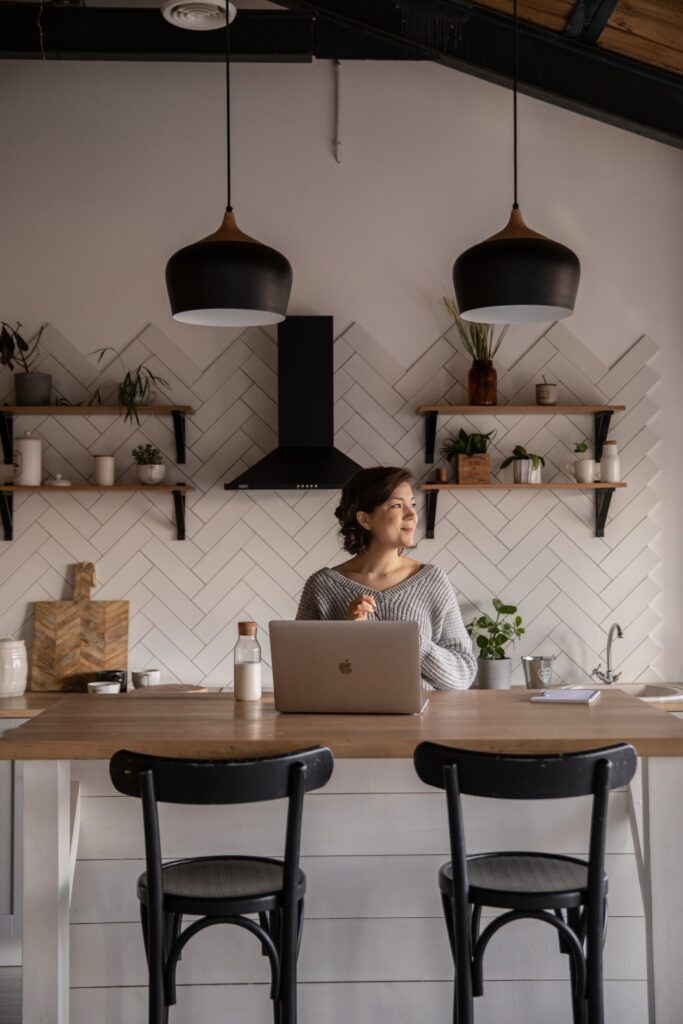 Anyone can become a Solopreneur, the above characteristics enhances or betters the chance of a budding Solopreneur in challenging times.
More on my Solopreneur journey out here! Check it out!
PC: Pexels.com
Well here are 65 Ideas for you to start off us a Solopreneur!