Preneurship Diaries Podcast
Ever felt like that it is time to chuck the 9-5 job and start your own business.
Or are you wondering on how to consistently drive your own business by being productive?
Or are you on the fence deciding on what best you could offer to the world through your business?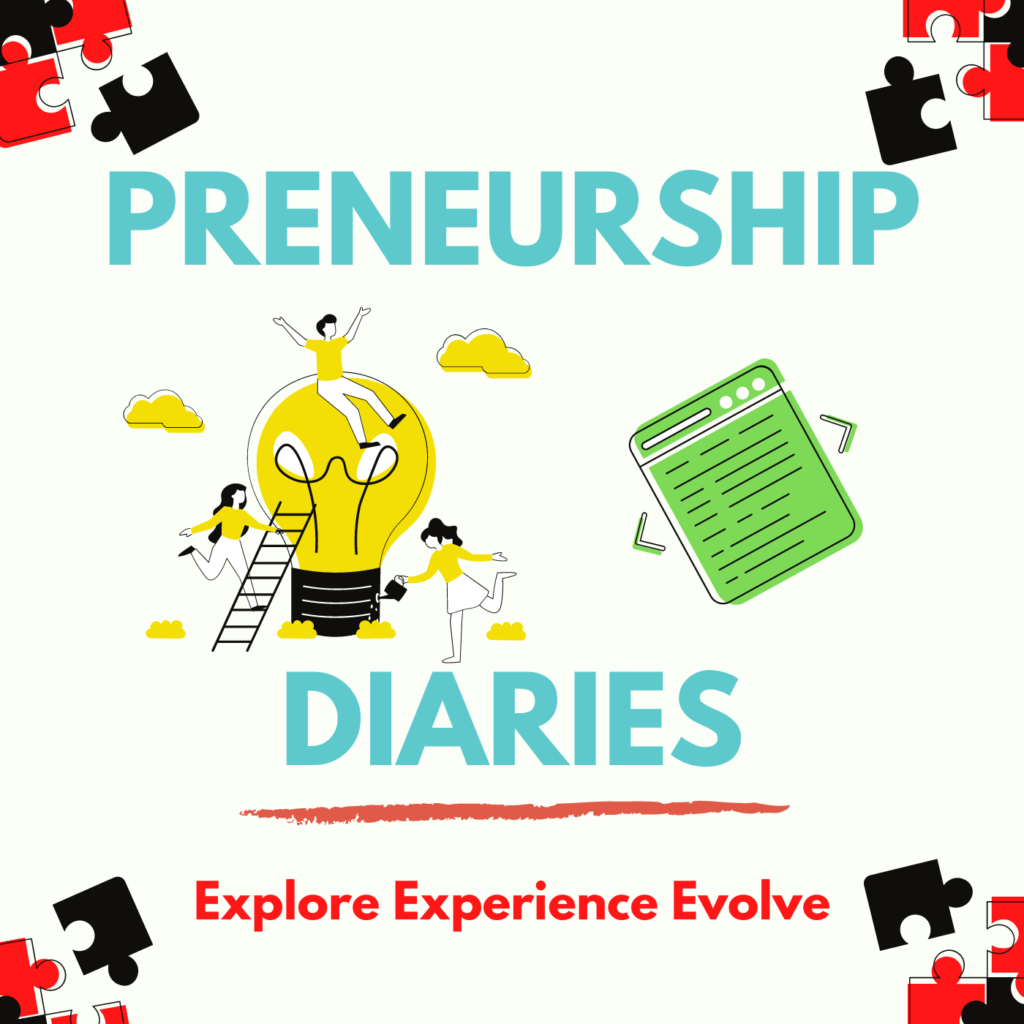 Preneurship Diaries takes you through the experiences and learnings of Solopreneurs, Entrepreneurs, Mompreneurs, Sidepreneurs from varied fields and expertise.
Join me as I interview them and let's explore the intricacies of 'Taking Charge of your Own Business,' Productivity Tips, Well-being Tips and of course learning about Reaching your Target Audience!
It's time you jumped in, let's Make It Happen!
If you would like to listen to more episodes, the best way to let me know is by subscribing to this podcast and leaving a review. You can also shoot me a mail at [email protected]. You can follow my Instagram and Pinterest pages @Shwethackrish
Invest in yourself as this is the best Insurance you can have no matter what life throws at you!
CHECK OUT TRAILER – PRENEURSHIP DIARIES TRAILER