Being Self-Employed and experiencing the adventurous journey of a Solopreneur is a sweet challenge.
This post contains Referral/Affiliate links. What that means is if you click on any of the links and make a purchase, I get a commission at no extra cost to you. Read my disclosure policy here.
I say sweet challenge because there are the good, the bad and the joyful things associated with in this journey.
Of my 2 year stint of being a Solopreneur, I have enjoyed and learnt many lessons and it has certainly made me overcome some limitations which I had.
The Good Side-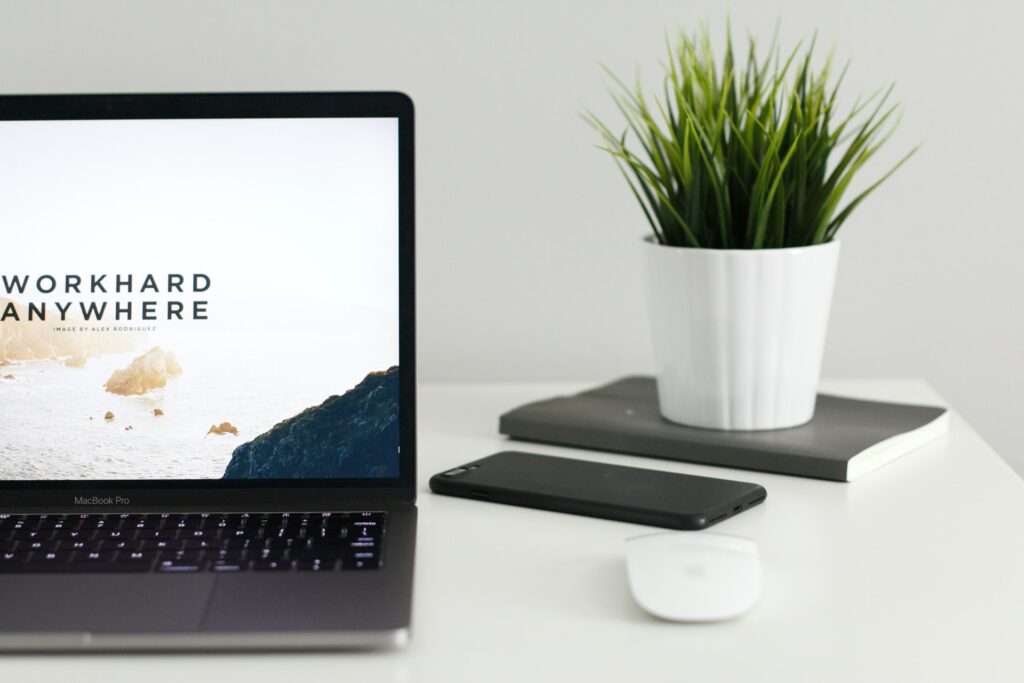 Freedom from the 9 to 5 routine – You get to choose your schedule and are not bound to any stipulations or restrictions of any kind. You could start at 7 AM or 11 AM in the morning or you could start working from noon to 9 PM or you could have flexible schedules on every other day depending on your business or clients.
Freedom to Work from anywhere; be it from a coffee shop, at a co-working space, from a cafe in the mountains, from a farmhouse, frankly anywhere! With Technology, Softwares, Tools and Apps, working virtually from anywhere across the world and to have clients / customers from anywhere is a possibility.
The Adventure of running a business all by yourself; this journey is nerve-wracking yet one of the most beautiful processes of exploration.You have no partners or boss to report to. You get to choose and decide what's right for your business. Donning the Solopreneur cap is a risky business yet it makes one learn and explore the possibilities of providing the best of products/services.
Easy to start and also to wrap up- Getting a business started; be it a part-time business, freelancing business is easy and it does not need any physical setup. The business can be run online efficiently. This holds good for a Service-based business and some product-based businesses as well. The same goes for the process of wrapping up a business. One can always stop the business if it isn't running efficiently or if the Solopreneur has some health issues or has change of plans for the business.
The Bad Side-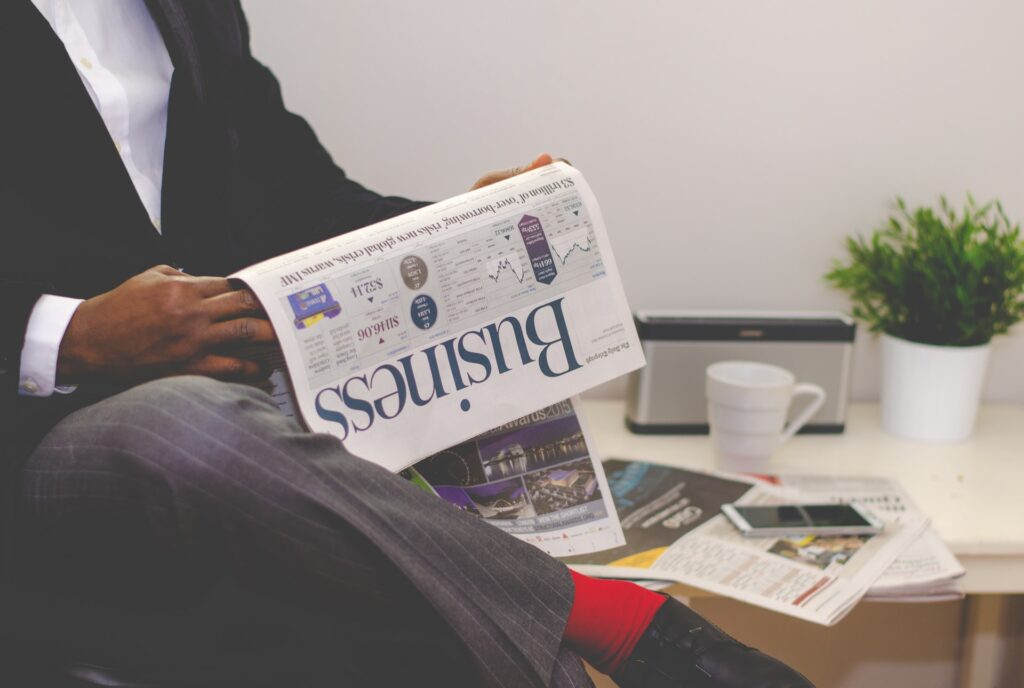 Continuity of the Business- Regarding the last point of the Good side where the business is easy to be dismissed, this hampers the growth of a successful business. As if the Solopreneur turns in sick or is not in a condition to take it forward, the business dies there.
Learning Uninteresting skills- This could turn out to be good or bad depending how open one is to grasp new skills. The skills of a Solopreneur is multitude as it is a one-woman / one-man army who gets the show done. Administration, Accounting, Consulting, Designing, Developing, Testing, everything needs to be done by the Solopreneur itself.
To be on your toes all the time- Running a business by yourself is being on a roller-coaster ride. At times you may not have many clients but there could be other times when you are deep in work, work and work. Work may get cumbersome with more customers / clients. Also, talking to the customers and their requirments could exhaust you as the business runs. There could wild or adhoc requests which could come your way and this needs to be handled well and you might need to be accessible to them all the time.
Away from the Steady Monthly Paycheck- Yes, the security of having a monthly paycheck dies when you are running your own business. There could be months where you are making little or no money and there could be times when you get a great pay from a project. Well it could go either ways. But once you have your products or services planned out and you make a sufficient number of clients, then you can earn handsomely well.
The Joyful Side-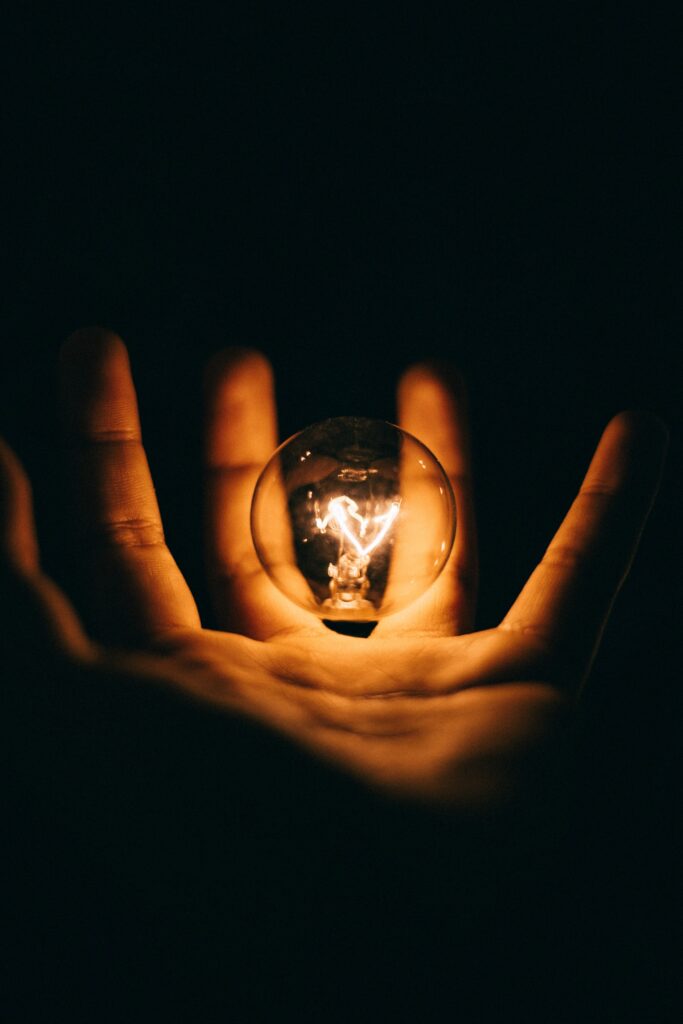 Making a difference- Your business could bring about the change that you wish to see in this world or just about give the right solutions for an existing problem. You have the power to make the change.
Connecting with people from all walks of life- Networking with people from all walks of life is a solid learning experience. To be humble enough to learn from fellow entrepreneurs or businesses would create a positive impact for your business and also yourself. Strategies, tips and acumen from seasoned entrepreneurs makes this journey all the more thrilling and gratifying.
Process of creating something which is beneficial to others- The passion of going Solo as a business should be to provide a service or create a product that is beneficial to others rather than thinking "What's in it for me?" This could turn out to be a great learning process.
The Journey of Growth as a Human Being- The entire process of being a Solopreneur or being Self-Employed makes to one to go beyond their limitations and seek what was once impossible. To learn from various sources, to embrace new perceptions, ideas and to work on the magic to create something beautiful for the community at large is wonderful journey. This process could change a person completely for the better.
Well, here we have seen all the sides. It doesn't matter if it is true or not. It is all about taking the plunge and creating your own way. Trust me, if you are passionate about bring upon change for the better there can be no Bad Side. It can be overruled!
Are you ready?
Read about my Solopreneur Journey here!
And, also here are 65 Ideas for you to start off us a Solopreneur!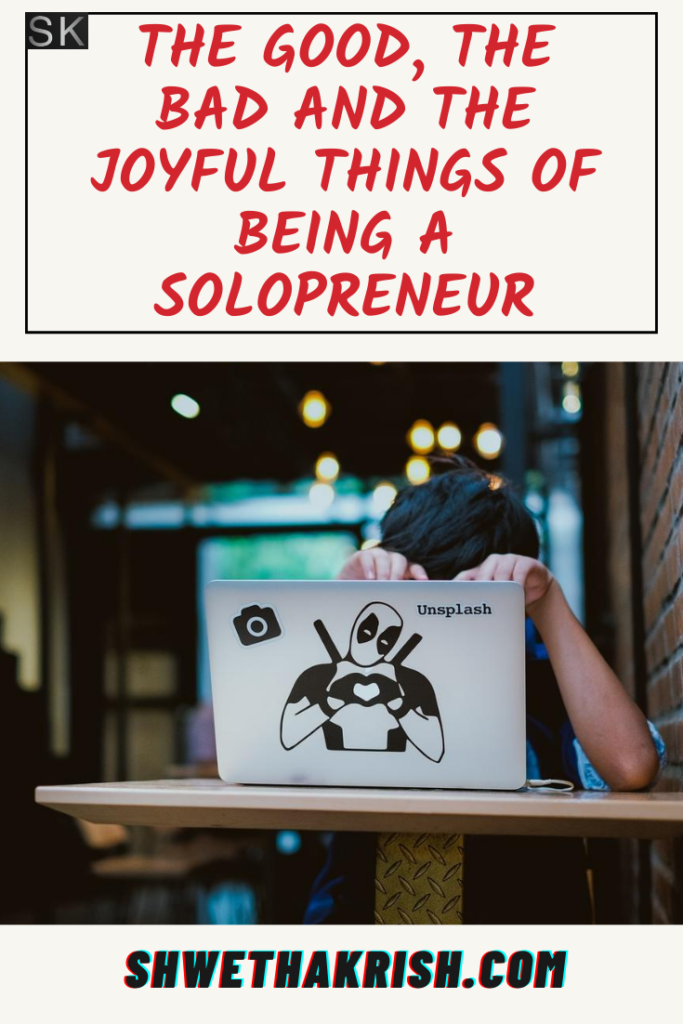 PC: Unsplash.com