Having an Idea to start a business of your own is one thing.
The more daring thing is it act upon the idea and execute it.
Starting one's own business can be exhilarating and an adventure for many.
But, it can be intimidating if one doesn't have a plan and a vision to take it forward.
It really doesn't matter if you are just getting started or don't know where to start.
If you are still wondering why should I become one then check out 7 Reasons to start as an Entrepreneur.
We shall explore 7 Steps to become an Entrepreneur even if you don't have resources or a plan at the moment or a concrete idea to start with.
All you need for a start, is bountiful of hope and the courage to put your dream of becoming an Entrepreneur on the First gear to start with!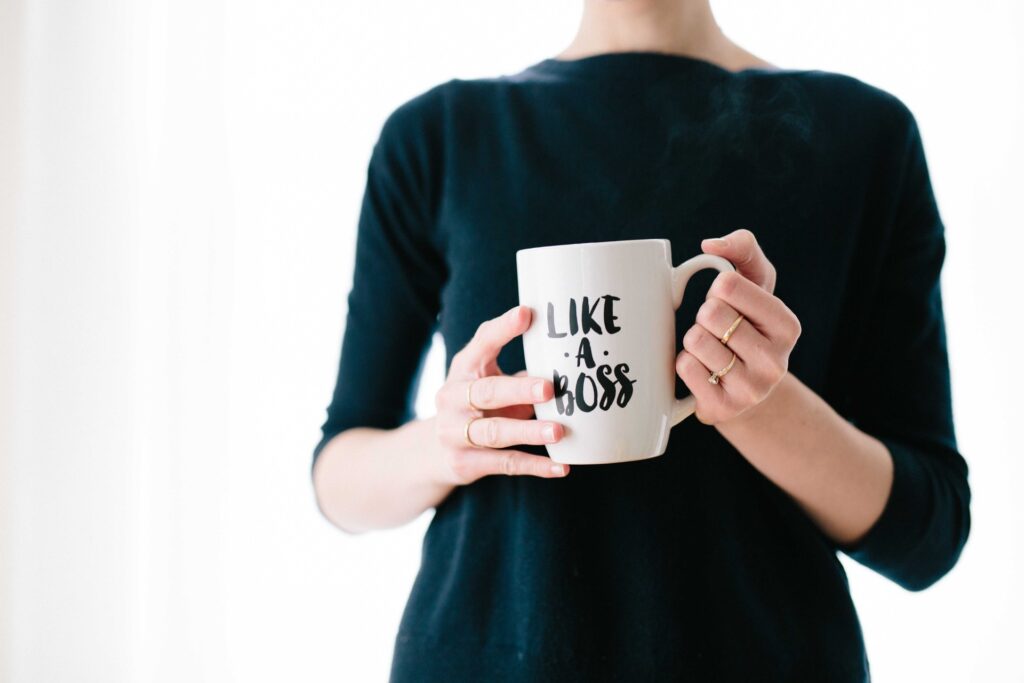 Let's move ahead, are you ready?
1. Accept your current situation-
First things first, introspect on where you are at presently.
Are you thinking about an idea for a business which is going to solve a problem in a particular field or genre?
Are you wanting to start a business on your own but don't where to start?
Are you planning to start a business which is beneficial for other people where they get to learn and explore?
Do you want to start a business where you offer products / services to people which could help them in solving their problems?
You don't have an idea but want to explore the possibility of starting a business which is beneficial to others and of course to be your own boss
Are you a Solopreneur who wants to scale your business and are wondering on building a team and financial resources?
So where are you at?
Take a moment or two. Introspect on the above questions and identify where you are at.
Let's move on
2. Delve into your Idea / Idea Generation
At this step we are going to dive deep into our Idea for our business.
Does your idea solve a particular problem?
Are there businesses who are already solving this problem? Make a list of your competitors if any
How different is your business or what are you providing which your competitors are not providing?
What is the benefit to the user / customer using your product or service?
Are you at a phase where you don't know what business to start with? -With the simple technique of Brainstorming, you can list down your skills and also on the problems that you have faced. You could also use Mindmapping or SCAMPER techniques to help you through coming up with an idea. Please check out more on IDEA GENERATION TECHNIQUES!
3. Work on your Business Plan
Once you are clear about your Idea, start putting out a Plan.
What is your Vision for your Business?- Introspect on what do you intend to achieve from your business
Create S.MA.R.T. Goals- Create Smart, Measurable, Achievable, Relevant, Time Bound Goals that you want to achieve in 3 months or 6 months or 1 year.
List down the resources needed for your business – Infrastructure, People, Technology, Financial etc.
List down any strategies that you have worked upon for running and scaling the business.
4. Who is your Target Audience?
Once you know what your idea is and how you are going to solve the problem through your Products / Services, it is time we understand our target audience.
Target Audience is nothing but your market for whom you are creating the product or service for.
You can classify under the below categories based on Demographic information-
Geographical location
Age
Interests
Gender
Income
Once you know who your Target Audience is, the next steps will fall into place.
5. Build your Network-
You can start building your network, right from the inception of your Idea. Your network could be peers, experts in your field and fellow entrepreneurs who are at different stages of growing their business. The best way to connect with people is to attend networking events where you can interact with professionals and entrepreneurs in your field. This can be done virtually as well. There are many networking workshops which happen every now and then.
It is always good to learn from scratch. This makes you to unlearn and learn the new things. It fosters new perceptions and opportunities which you had not thought of earlier.
Always try to bring value to the table and don't target on making connections just for making it a transactional relationship. Genuine connections go a long way.
6. Put your Product / Service out-
Once you have the Business blueprint, start putting out your products or services. You could provide your products or services from a physical location or online. Running a business online and interacting with clients virtually is an everyday affair these days. Try to reach out to as many people as possible through Social Media Marketing, Websites, Blogs, Word-of-mouth, PR, Email marketing and other channels.
Ensure you are providing value to your customers by solving their problem. Always put the customer in the forefront and giving them what they need. This would foster better connections with the customers and this in turn will put a good word out there and grow your business. Rework on your products or services if need be and provide only the best to your customers.
7. Find and analyze the right sources of Finance to grow your business-
Evaluate your business demands and the amount of funds needed to run your company. Initially, you might have to use your personal funds to get started. And once start making money from your business, invest in the next milestone you would want to achieve.
Also you can pitch your business idea to Investors who would help fund your business and this could help you scale your business if you are on the right track.
It is best to be ready with an Elevator pitch as you can meet an investor at any time or day.
You could bump into them at a store or in a networking event or probably at a bookstore or in a grocery store. So always be ready with a pitch that you can put across to the investor in 30 seconds or so.
Well, for all you know you can have an investor right next door!
Here is what Tim Ferriss says about scaling your business!
Being an Entrepreneur is not a one-time job, one needs to constantly be in a position to make changes for the business and also for scaling a business. It surely not 9 to 5 but more than that atleast initially when one is getting started.
With that being said, it is a joy to see when customers reach out to you for the value that you are creating in their lives! That matters! And probably that's the only thing that matters! Money, fame, growth are different parameters altogether depending on your definition of success.