"Don't procrastinate. If you want to blog, then blog."


― Fritz Chery
This post contains Referral/Affiliate links. What that means is if you click on any of the links and make a purchase, I get a commission at no extra cost to you. Read my disclosure policy here.
Blog has become a necessity for any big business, company, startup, Solopreneurs, Freelancers etc. Website alone doesn't do the job, a Blog is now a must for any business these days.
Well, running a business and offering a Product / Service is great but do you have a place to connect with readers apart from social media platforms? Blog is the forum to help them with their problems simply by relating to their needs and providing solutions.
Blog is the space which provides your business the opportunity to connect with your customers, readers(potential customers) and divulge them in the products / services you are offering. More so, it is the place where you can genuinely connect with the problems of your customers. It is place where your clients can sought information and also trust on the business that you do, provided you are genuinely helping them out.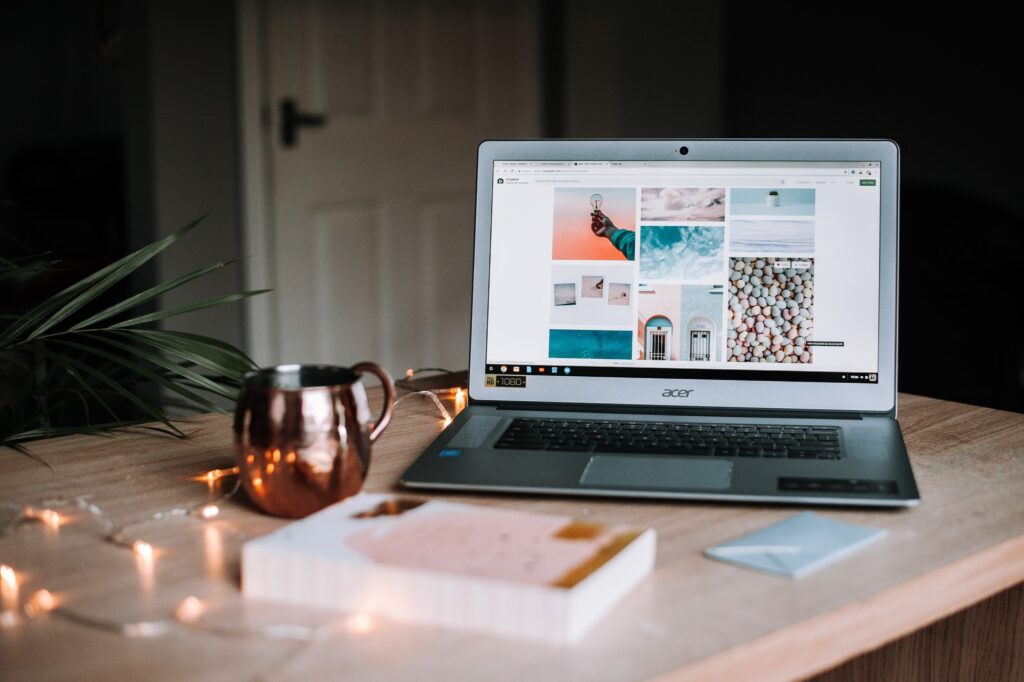 For a Solopreneur working from home a Blog is means to connect with readers galore. To provide information, tips, proven methods on a particular topic or niche can be easily done through the blog. An Expert / Coach / Consultant can provide their views in their respective niches and connect with their target audience.
There are also ways to monetize the blog, I shall talk about this in my upcoming posts.
For now, let's head onto exploring the reasons as to why a blog is important for your business-
1. Provide information about your Products / Services-
A blog is a perfect place to tell your readers / customers / potential clients about the products or services you are offering. More than the website, a blog offers more leeway in connecting with your customers wherein they can ask questions directly in the forum.
This creates a more direct connect with the customers / potential customers.
2. A place to get feedback-
A Blog helps the customers to provide feedback on a particular product or service that you have written a blog post on. This provides a way of engaging with the customers' experiences in a direct way and also help them with the solutions.
With feedback, we can also aim at improving our Products / Services and giving the best to our Customers.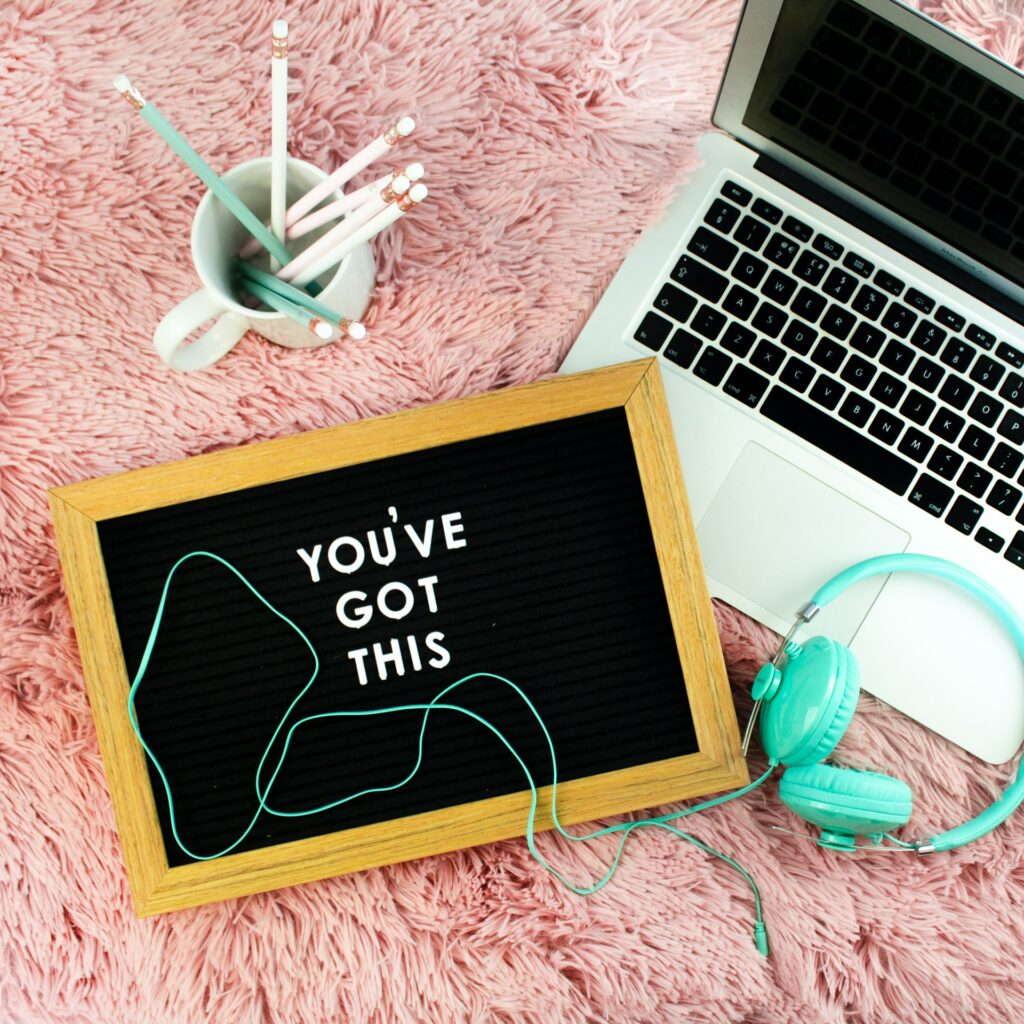 3. Provide Guides, Tips, Strategies on a particular niche-
Through Blog posts one can provide Strategies, Tips or complete step by step guides on how to address a particular problem or scenario based on the niche.
This helps to attract potential readers cum customers to your business. This helps foster trust and authenticity on the information you are providing.
As a Solopreneur, one can talk about problems, experiences in that particular niche and help fellow Solopreneurs. One can gain authority in that niche over a period of time.
4. Increase traffic and drive towards being SEO-efficient-
Having a Blog helps to increase traffic to your website or towards your product or services. This in turn increases the people coming to your Blog owing to SEO. One must make sure that the right Keywords are being used to enhance the SEO of the blog post / site. I shall talk more on SEO in my upcoming posts.
5. Build your business Email database-
As and when people start visiting your blog, you can ask them for their Email Id pertaining to sending updates / Newsletters / Tips in that particular niche. With this as a business you can have a database of your customers, potential customers and start sending them relevant emails related to Products / Services / Information / Tips etc.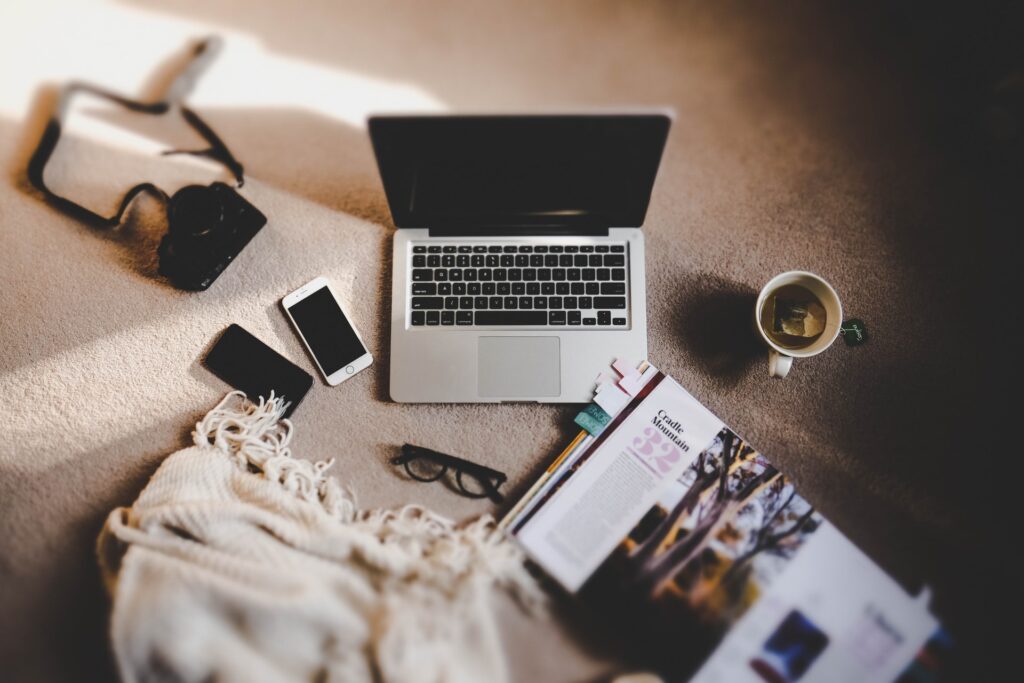 On the whole, having a blog is helpful for your business in building a brand, marketing and also to gain potential customers and also to continue provide a better service to the existing customers.
It is a great place to share ideas, information, tips and also interact with your peers, customers!
So don't wait, get started with a blog!
If you want to know the steps of setting up a blog, stay tuned!